Categories
Categories
Brands
Brands
Shop by Price
Shop by Price
Drinking Water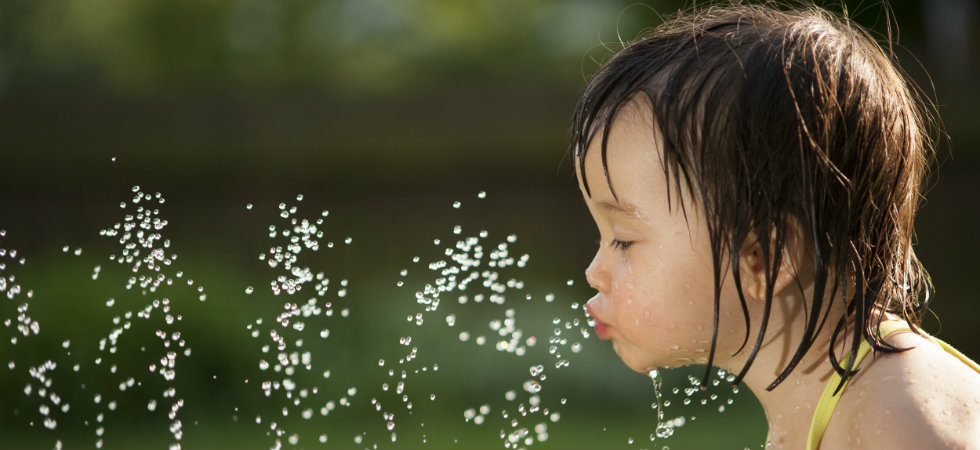 Drinking Water - The Foundation of Good Health Is Pure Water
Water Pitcher Berkey Counter Top Alkaline Water System Undersink Water System Alkaline
The body is 60-70% water so drinking clean filtered water each day is critically important for your vitality and overall health.
See Water Filter FAQ's TEST RESULTS: Water Pitchers, Under Sink, Counter Top, Berkey Gravity Fed
HEALTHY POWERFUL ECONOMICAL CONVENIENT PORTABLE PROVEN
We work with the very best engineers and manufacturers to bring you optimal clean water solutions. Our optionsare endless for every need within your home, office, apartment, condominium, townhouse, temporary quarters, campus dorms, for drinking, bathing, and everyday living. Your choices are affordable and many you find here are customized already so the price tag and the systems are user friendly.
Our water filter products are solely MADE IN THE USA and we are pleased to offer guidance and free technical service on every purchase, We also offer free phone guidance should you wish to discuss your options before purchasing. To request help, simply click Contact Us above and we will call you within 24 business hours, or contact us at 859 336 3246 and we will assist you.
Meet our Manufacturers and Engineers
Crystal Quest® utilizes the latest technologies in the water industry coupled with 30 years of manufacturing expertise to provide you with the most effective, high capacity, healthiest and greatest tasting water at the most affordable price. Our products are attractive, easy to use and easy to install. Crystal Quest water filters remove many dangerous contaminants and last a long time - our unique high capacity and multistage design means no more over-priced and less effective water filters with replacement cartridges that have to be replaced every 100 to 500 gallons!
New Millennium Concepts, Ltd. (NMCL) is the manufacturer of the Berkey® line of gravity-fed water filtration and purification products. NMCL is a worldwide supplier of the most powerful free-standing, portable, gravity-fed water filtration and purification systems available.
NMC passion and focus is to provide the cleanest, freshest and purest drinking water available anywhere and to provide our customers with the longest lasting elements available. Our focus is to provide exceptional products and service through integrity, commitment to our customers, teamwork, the most rigorous testing in the industry and continual quality improvement. Whether you purchase from NMCL or one of our many fine distributors worldwide, we thank you for choosing the Berkey® line of water filtration and purification products.